Expanding your business globally offers great advantages and opportunities. Yet, to remain competitive, functions like supply chain management must become more strategic than operational.
Can you effectively manage costs and risks in your global supply chain? Do you have visibility of the end-to-end process? Access to accurate reporting? Does your supply chain improve the bottom line ... and address sustainability issues such as carbon footprint?
Our company's IT Procurement and Logistics Service simplifies this complex process, from quote to invoice, offering you:
• A single point of contact and accountability
• An e-procurement portal that can be integrated with other systems
• One tracking system for monitoring and reporting
• Advice, expertise and experience in global IT supply chain management
• Relationships and service level agreements with IT vendors and carriers – globally
We provide many procurement services including an e-procurement portal which facilitates practices that improve productivity, operational efficiency and risk management.
Our e-procurement system, Direct, is deployed in over 40 countries and supports seven languages and multiple currencies.
We can integrate our quote-to-invoice e-procurement platform with our vendors' systems, all major enterprise resource planning and procurement systems, and your own in-house systems.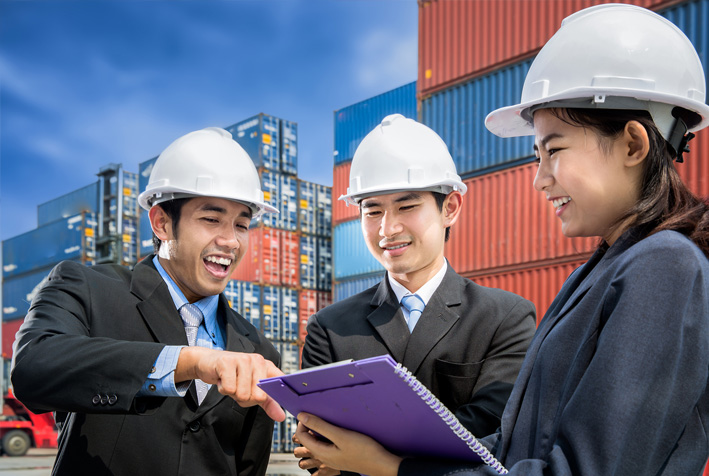 Our e-procurement solution allows you to:
• Connect with preferred manufacturers
• Access tailored catalogues with prices that include negotiated discounts
• Source technology and services
• Obtain accurate quotes and procure IT equipment from multiple vendors, for any country or region
• Manage the entire procurement process
• Analyse spend on a global scale.
These services are flexible and you can configure the functions to meet your specific requirements.