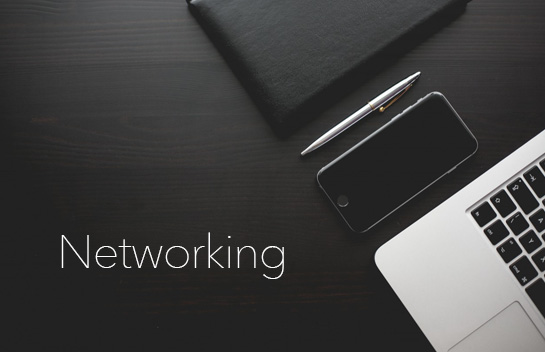 Your entire infrastructure plays an ever-increasing role in today's digital business. It runs the applications that drive the business forward, secures critical information and assets, strengthens customer relationships through enhanced communications and ensures efficiency and agility.
Corevate System Sdn Bhd's Network Transformation services—and managed network services—can help organizations increase collaboration, achieve potential savings and improve efficiency today, while transforming the network to drive value long into the future. We can help standardize and simplify your network infrastructure to better support critical business needs and new capabilities while increasing security and reducing risk.
Our services help clients transition to a network path toward an intelligent infrastructure and digital transformation that would:
Bring increased reliability with a network that is always on, always available
Enable businesses to take advantage of the latest technologies
Improve agility and flexibility, allowing rapid deployment and provisioning of network resources
Be dynamic and operate in real time, meeting the requirements of new applications
Leverage virtualization and use commoditized hardware
Reduce complexity and costs
Forward-thinking businesses are planning now. We help businesses across all industries transition to a network that is ready to take on tomorrow's challenges. Learn more about how the network is enabling foundation of an intelligent infrastructure.