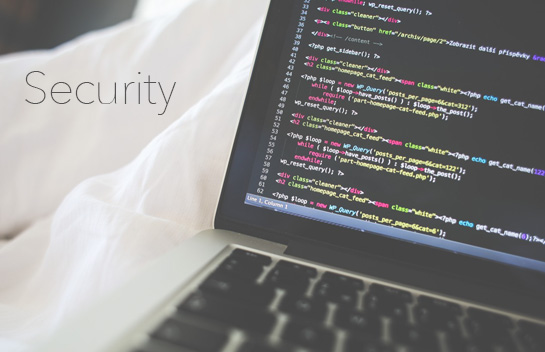 Despite all the resources invested in traditional information security approaches, many organizations still fall prey to cyber threats, or find they are unprepared to deal with rapidly blurring enterprise boundaries.
A new active security stance, aligned with business priorities, can help enterprises address the changing demands of a global, mobile customer base and work force, and safely and effectively embrace new technologies to pursue digital business opportunities. Just as important, such an approach can provide proactive data protection and help companies understand potential threats and attack vectors.
An intelligent, secure, agile infrastructure helps organizations anticipate, stay ahead of and react to market changes to remain competitive. It is the enabling foundation of a digital business. Organizations cannot easily become digital businesses unless they can take advantage, safely and effectively, of emerging technologies such as cloud, mobile and analytics that hold the potential of new markets and revenues.
Corevate System Sdn Bhd helps IT and business leaders develop and implement an effective, proactive security approach that ties security to business goals, combats a widening variety of threats, and embraces emerging technologies to support the enterprise's pursuit of new digital business opportunities. By assisting organizations to improve the way they run their security program, we help them lay the foundation for an agile, secure digital business that can anticipate and quickly react to dynamic business needs, driving competitive advantage and high performance.
We have more than 20 years of experience helping corporations and governments across the globe use security to both defend the enterprise against malicious threats and enable the enterprise to operate new business processes while maintaining acceptable levels of risk. We offer a broad range of information security services, from strategy and risk management through enterprise and extended enterprise security, cyber security and managed security.